Coaching for Grit
Angela Duckworth at the University of Pennsylvania has become well known for her study of grit.  You can get a great sense of her research by watching the video below: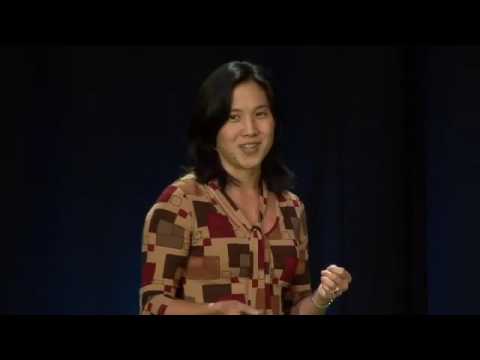 We know from lots of research and from intuition that grit is an absolutely critical factor for all kids but especially kids that come from low-income, urban communities.  The ability to persevere and stay committed to one's goals, even in the face of great obstacles over a long period of time is really one of the hardest and most important things that children can learn.  Duckworth's work takes a look at how this skill can be measured and taught in a school setting.   I'd like to take her work and apply it a team sports setting to develop best practices for coaches of urban kids.  After all, grit seems like a skill perfectly suited for young people to learn on the field.
One of the ways that we like to develop grit as coaches at MetroLacrosse is to learn to cheer for the right things when we coach.  As fans of sports, we are programmed, almost subconsciously to cheer when the ball goes in the net.  However, helping kids develop grit is not really about celebrating success, it is really about handling failure appropriately.  To help develop gritty players, we cheer them most not when they score, but when the pick their head up, manage their emotions and work hard after they've been scored on or after they've lost a game.  Additionally, we always try to recognize effort more than we recognize outcomes, particularly for young athletes.  When kids recognize maximum effort as true success, they are able to better handle failures like the loss of a game.
Another technique that we can use as coaches to develop grit is to manipulate competitive situations that are appropriate.  For young kids, this might mean a demphasis on competition all together.  Kids need to feel that it is safe to lose, that the world will not end if the game does not turn out in their favor.  We can do this in practice easily but also in games, simply by the way that we talk to the kids.  As kids get older, we give them the opportunity to practice competitive situations and the authentic emotions that come along with them.  If we practice how to win and how to lose in practice, we are better suited to react appropriately in games.  More importantly, we learn that failure is not an end in and of itself, but rather it is an opportunity to learn and to improve.  Over time, this becomes part of our identity, we are not deterred by set backs because we know how to handle them and we confidence that we can recover from them.
I'd love to hear your thoughts on coaching for grit.  To me, there is no better place to learn it than on the lacrosse field.